Are you returning? Sign in
If you are new to TryToSettle.com®, then please read this page before you sign up to create an account below.
Welcome to TryToSettle.com® where you can get a settlement number in 30 minutes or less.
Because litigation is expensive.

Plaintiff

and

Defendant

are in a dispute involving money and want to reach a Settlement Number.
Three (3) timed Confidential Bids in 30 minutes or less.
$100 per Party.
EXAMPLE:
BID 1:

BID 2: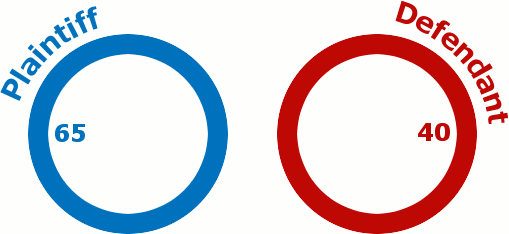 BID 3:
Sign In / Sign Up:
Create an account if you're new here
You're ready to set up a case
You want to invite someone to use trytosettle.com
It's time for your agreed-upon appointment to bid
You want to see a list of your pending cases